Hey Listeners!
Summer is here and love is in the air! But are you going to be able to go on that date with that special someone… who only speaks French?!
Step up your game with our Top 10 French words and phrases for going on a date! And don't forget to sign up for a FREE (Yes, it's a FREE account) lifetime account at FrenchPod101.com to further your skills even more!
1. I love you.
Je vous aime.
2. You're so beautiful.
Tu es si belle.
3. Kiss
bisou
Click Here To Sign Up For A FREE Lifetime Account & Start Learning French In Minutes!
4. Love
aimer
5. I think of you as more than a friend.
Je vois en toi plus qu'un(e) ami(e).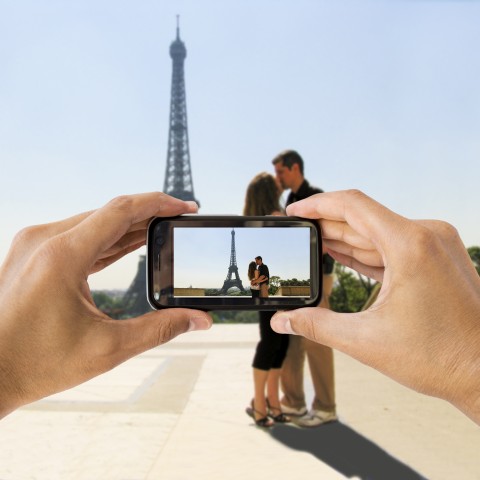 6. Girlfriend
petite amie
7. I've got a crush on you.
J'ai le béguin pour toi.
8. Date
rendez-vous
Want More? Click Here To Sign Up For FREE Now! Become A French Master!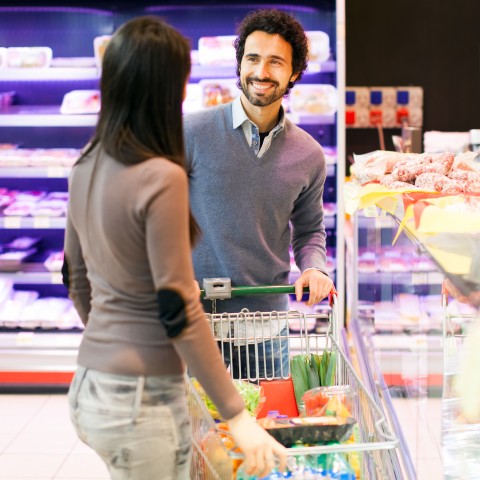 9. Heart
coeur
10. We were meant to be together.
Nous sommes faits pour être ensemble.
Still Want More? You'll Find It All On Our Site! Sign Up For A FREE Lifetime Account Here! Yes. FREE, FREE, FREE!
P.S. If you are in a really lovey dovey mood, check out some of these related word lists!
1. The Top 10 Phrases You Always Want To Hear
2. 15 Love Phrases for Valentine's Day
3. Must-Know Valentine's Day Vocabulary
4. Introduce Yourself In French
5. The Top 10 Conversational Phrases In French